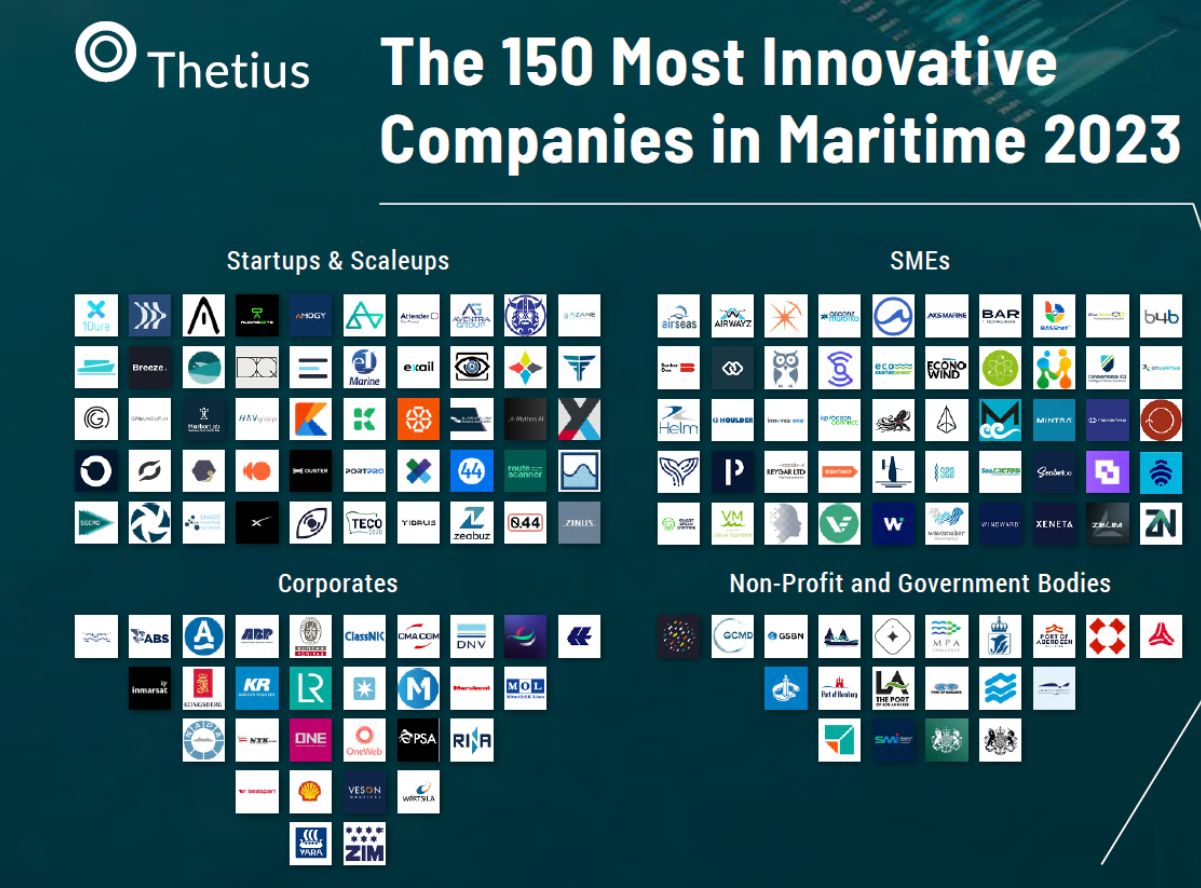 15 Sep

Ascenz Marorka is part of the 150 most innovative companies in the maritime industry

According to Thetius, an agency for the global maritime industry, Ascenz Marorka is one of the 150 most innovative companies in 2023.

Indeed, Ascenz Marorka was recognized for achieving DNV type approval for its ShaPoLi solution, aiding IMO compliance for greener shipping. Moreover, our company was also selected as part of this ranking thanks to its partnership with Greenfield Marine for a holistic environmental, social, governance (ESG)-focused digital solution in the offshore industry.

Ascenz Marorka is proud to be part of the ongoing digital shift in the maritime industry and will continue to provide innovative digital solutions for sustainable ships.